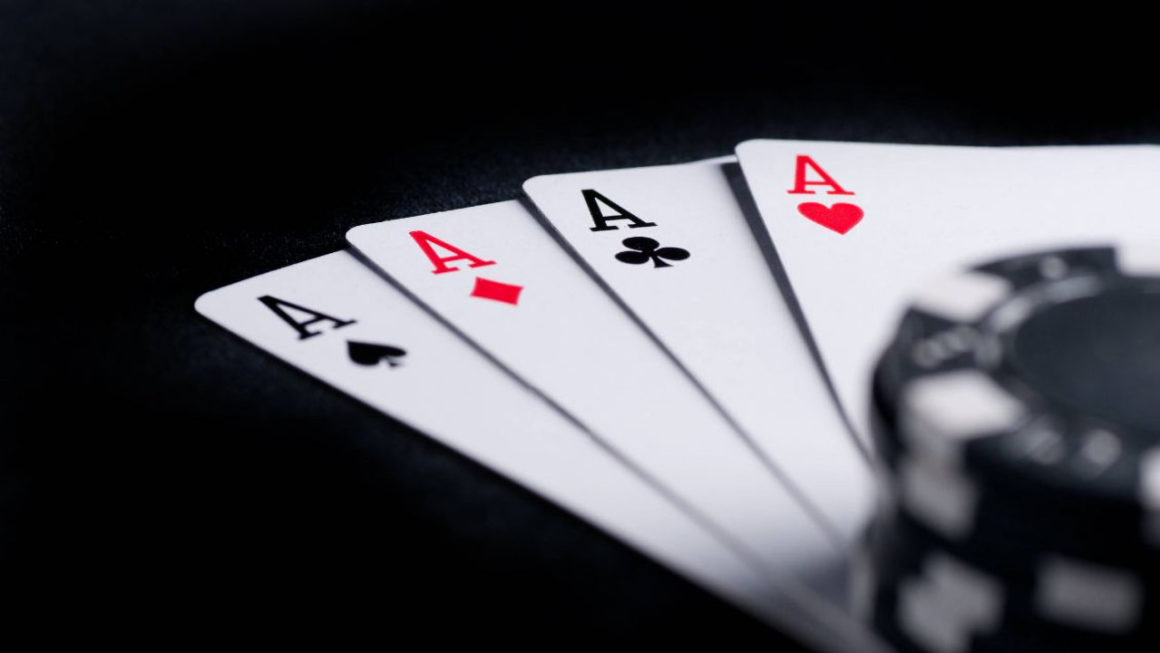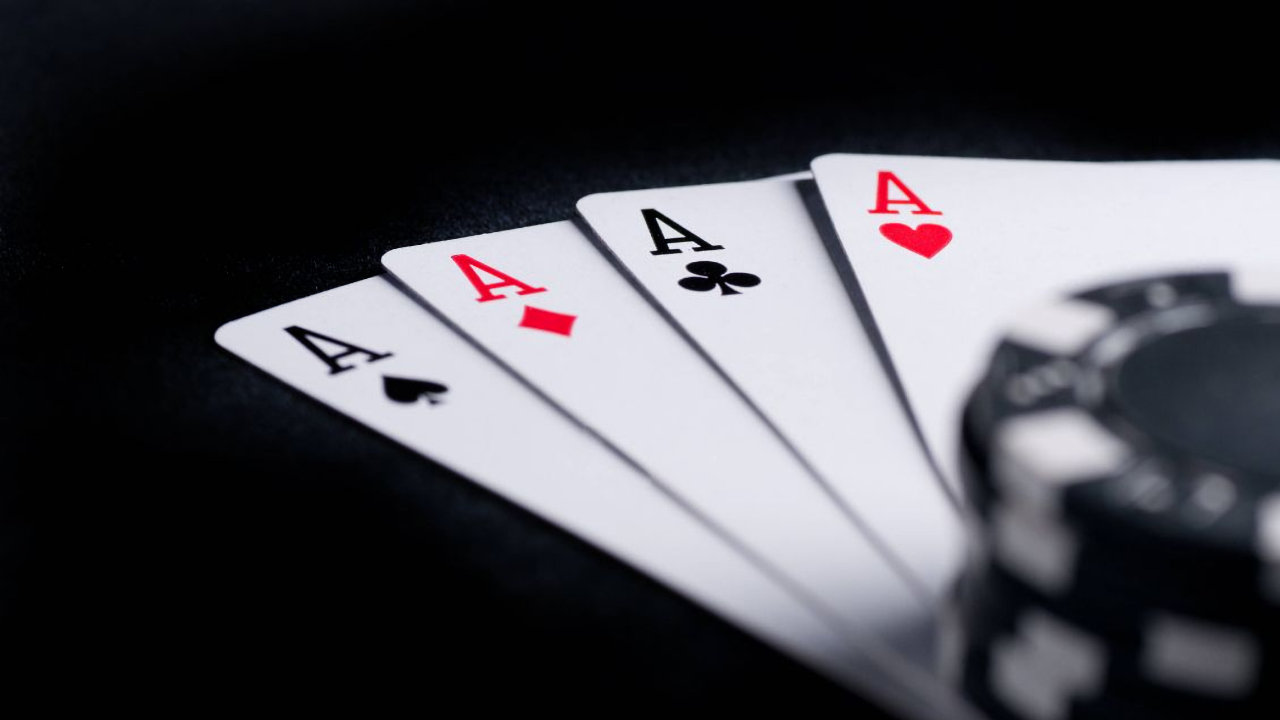 Alle Gaming V-Cards auf einen Blick
Du hast bestimmt gemerkt, dass es hier auf Born4play.de Beiträge und Informationen zu vielen Spielen gibt. Um den Überblick nicht zu verlieren, gibt es diese Liste. Hier werden die virtuellen Gaming-Cards zu diversen Spielen aufgelistet. Alles schnell, unkompliziert und auf einen B(K)lick !
Was sind virtuelle Gaming-Cards?
Fast jeder von uns kennt das klassische Kartenspiel mit 52 bzw. 32 Karten für alle möglichen Gesellschaftsspiele wie Poker oder Skat. Manche Einzelne und Fans von Playingcards kennen Sammelkarten zu bestimmten Themen oder Ravensburger Auto-Spielkarten. Auf den letzteren werden meistens bestimmte Grunddaten zu einem Automodell auf einer Karte gesammelt. Ähnlich zu diesem Format gibt es auf Born4play.de virtuelle Spielkarten zu diversen Spielen mit folgenden Mindestangaben: Headbanners, Spielfakten, Offizielles Logo, Offizieller Trailer, Top10 Bildergalerie. Der einzelne Beitrag/Artikel ist somit die Gaming V-Card.

Hier alle unsere Gaming V-Cards in alphabetischer Reihenfolge:
A
Anthem
Assassin's Creed: Odyssey
Assassin's Creed: Origins
Army of Two: The Devil's Cartel
B
C
Call of Duty: World at War
Call of Duty: Modern Warfare 2 | ★ 8/15
Call of Duty: Modern Warfare 3 | ★ 8/15
D
---
E
---
F
G
God of War III
Grand Theft Auto V | ★ 13/15
H
Heavy Rain | ★ 10/15
Homefront: The Revolution
Horizon Zero Dawn
---
I
---
J
---
K
---
L
M
Mass Effect: Andromeda
Mirror's Edge
N
Need for Speed – Hot Pursuit
Need for Speed – Shift 2 Unleashed | ★ 6/15
Need for Speed – The Run
O
P
Pac-Man Championship Edition 2
PlayStation All-Stars Battle Royale
---
Q
---
R
Red Dead Redemption
Red Dead Redemption II
Remember Me
Resident Evil 5
Rise of the Tomb Raider | ★ 12/15
Rocket League
S
Saints Row IV | ★ 9/15
Shadow of the Colossus
Shadow of the Tomb Raider
T
The Division
The Order: 1886
The Legend of Zelda | ★ 15/15
The Last of Us | ★ 15/15
The Last of Us Part II
Tomb Raider | ★ 11/15
U
Uncharted: Drakes Schicksal | ★ 14/15
Uncharted 2: Among Thieves | ★ 14/15
Uncharted 3: Drake's Deception | ★ 14/15
Uncharted 4: A Thief's End | ★ 15/15
Uncharted: The Lost Legacy
---
V
---
W
Watch_dogs | ★ 8/15
---
X
---
Y
---
Z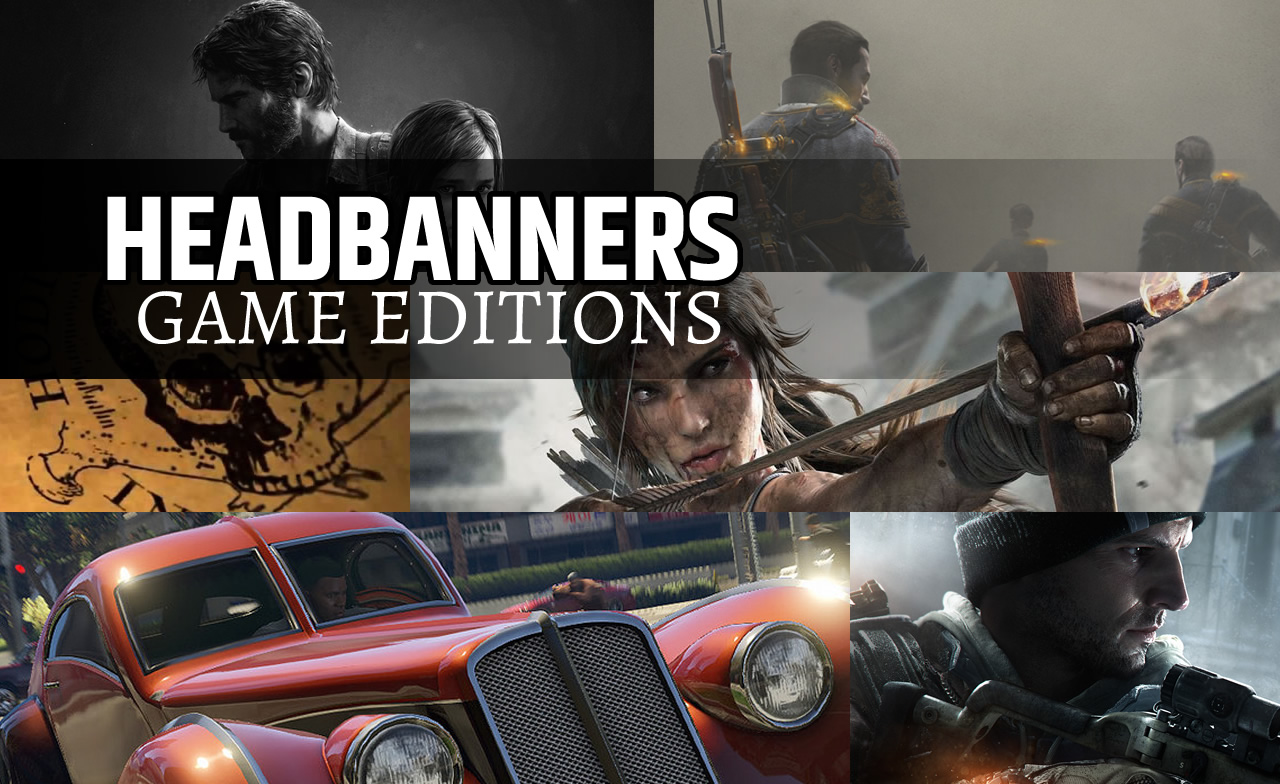 Das Headbanner deines Lieblingsgames ist hier nicht dabei?
Dann schreibe unten in die Kommentarbox für welches Spiel du gerne den Headbanner hättest und unser kleines fleißiges Banner-Handwerksmännchen begibt sich sofort in seine Werkstatt.
Es tut uns leid, dass der Beitrag für dich nicht hilfreich war!
Lasse uns diesen Beitrag verbessern!
Wie können wir diesen Beitrag verbessern?