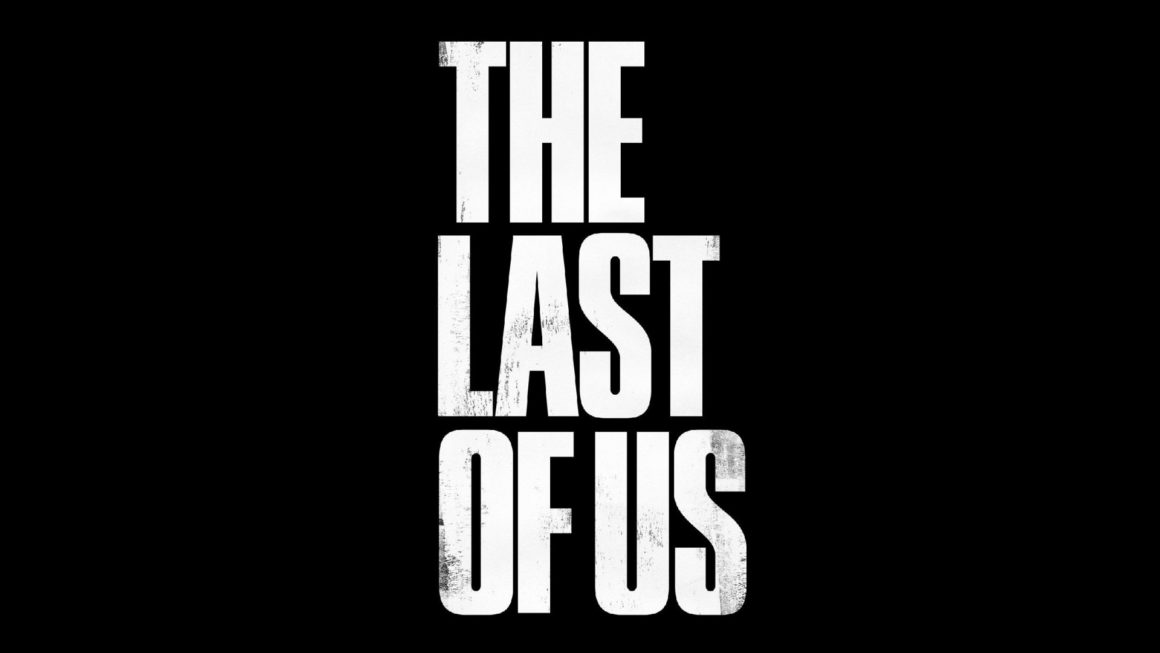 THE LAST OF US | Headbanner & Spielprofil
Der Buchstabe T steht bei unseren GamingCards für The Last of Us. Im wahrsten Sinne des Wortes, denn dieser Spieltitel von Naughty Dog hat meine Sicht auf Gaming und die Welt grundlegend geändert.
Warum ist das aber so?
Nun, The Last of Us ist fantastisch und das wird es auch bleiben, denn ein Cordyceps-Pilz, auch wenn er im Tierreich tatsächlich diese Eigenschaften hat, wird wohl nie aus Menschen eine The Last of Us-Mutantenapokalypse auslösen können. Es geht aber nicht um diese Gefahr in The Last of Us. Neben dem tollen Charakter-Modelling und dem einzigartigen Story-Telling um Joel und Ellie herum, zeigt The Last of Us eine andere postapokalyptische Welt, die gar nicht so abwegig wäre, schaut man sich die derzeitige globalpolitische Situation auf unserem verdreckten Planeten an. Sinnbildlich steht The Last of Us für eine gar nicht mal so abwegige Zukunft des Menschengeschlechts im Falle von atomaren Kriegen und Weltkriegen mit konventionellen Waffen, Armuts- und Klimawandel-Flüchtlingen sowie der Zunahme lebensunwerter Gebiete und Regionen ohne Wasser und Schutz vor der allesversengenden Sonne.
Die Menschen würden sich nicht anders verhalten als sie dies in The Last of Us tun. Und deshalb ist dieses Spiel so erschreckend gut und trifft auf einer metaphysischen Ebene den Zeitgeschmack immer wieder. Ellie steht sinnbildlich für ein Heilmittel, mit welchem unser ganzes Menschengeschlecht geheilt werden sollte, damit eben eine ähnliche Apokalypse nicht eintreten könnte. Der Mensch braucht ein Heilmittel um den Clash of Civilizations bzw. das aufeinander Treffen von Systemen und Lebensweisen, von Ost und West, von Kapitalgier und Profitstreben zu überstehen bzw. ihm in den kommenden Jahrzehnten zuvorzukommen. Wer The Last of Us spielt, kommt unweigerlich zu dem Schluss, dass solch eine schaurig-schöne Welt nicht lebenswert ist und bitte nur im virtuellen Format stattfinden sollte.
Diese Message und der Gruseleffekt sind mit ein ausschlaggebender Grund warum The Last of us in meiner Hall of Game den Silbertrophäen-Platz belegt und vermutlich auch auf längere Sicht hier nicht vertrieben werden wird können.
Headbanner

Spielfakten
Die wichtigsten Fakten zu The Last of Us
Offizielles Logo
Offizieller Trailer
Top10 Bildergalerie
Es tut uns leid, dass der Beitrag für dich nicht hilfreich war!
Lasse uns diesen Beitrag verbessern!
Wie können wir diesen Beitrag verbessern?