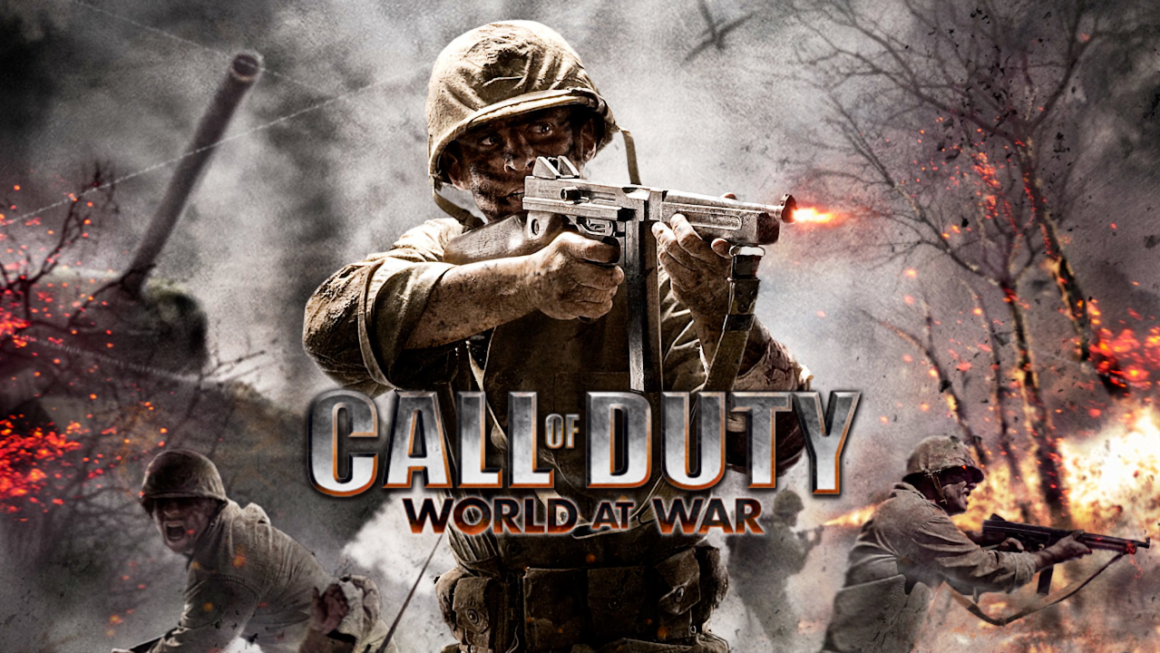 CALL OF DUTY: WORLD AT WAR | Headbanner & Spielprofil
Neben Battlefield ist wohl Call of Duty das Synonym für Weltkriegs-Ego-Shooter Spiele. World at War ist der 5te Ableger der Reihe Call of Duty und entführt den Spieler in die fürchterliche Zeit des 2. Weltkriegs.
Ego-Shooter Spiele haben generell einen schlechten Ruf. Hier macht auch World at War keine Ausnahme. Schließlich geht es in diesem Ableger wie in jedem anderen auch, rein um das Töten von virtuellen Feinden und hat als einziges Spielprinzip das massenhafte Killen von gegnerischen Soldaten in den Wirren des 2. Weltkriegs. Bewegende Story-Lines sucht man in World at War vergebens, wer aber einfach mal auf doch ungenügende Weise nachvollziehen will, wie es im Großen Weltkrieg der Nationen zuging, der kann es abwechselnd in insgesamt 15 Einzelspieler-Mission mal als US-amerikanischer Infanterist Private Miller oder als sowjetischer Soldat Petrenko tun. Krieg ist die schrecklichste Form menschlicher Zivilisation und das erlebt man in World at War aus der Ich-Perspektive auf eine intensive Weise.
Headbanners

Spielfakten
Die wichtigsten Fakten zu Call of Duty: World at War
Offizielles Logo

Offizieller Trailer
Top10 Bildergalerie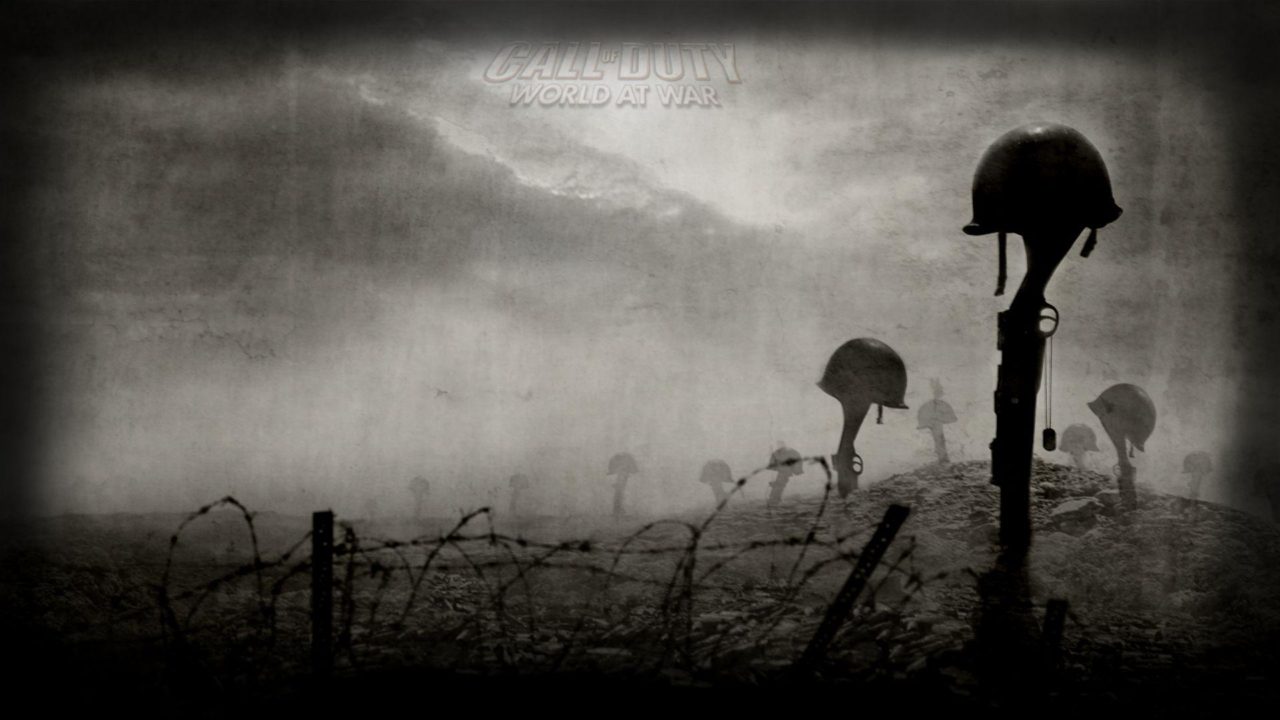 Es tut uns leid, dass der Beitrag für dich nicht hilfreich war!
Lasse uns diesen Beitrag verbessern!
Wie können wir diesen Beitrag verbessern?