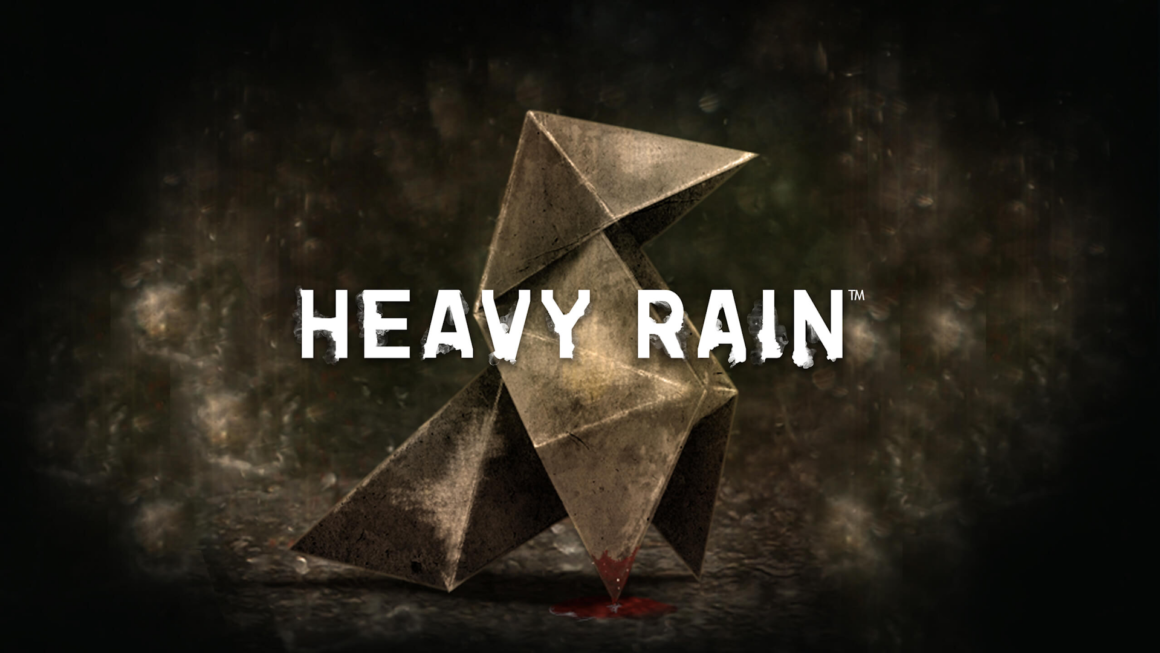 HEAVY RAIN | Headbanner & Spielprofil
Unter den vielen Entwicklerstudios von Games finden sich logischerweise gute, sehr gute und exzellente Vertreter ihrer Zunft. Als "Sahneschnittchen" empfinde ich hier Quantic Dreams, die verantwortlich zeichnen für Heavy Rain, Beyond Two Souls und Detroit Become Human. Den Einstieg in das cineastische Gaming übernahm Heavy Rain.
Heavy Rain ist ein sehr kontroverser Spieltitel. Vor allem dadurch, dass Quantic Dream mit diesem situativen Rollenspiel eher einen interaktiven Film geschaffen hat mit alternativen Enden als ein lineares Spiel. Auch wenn die Controller-Steuerung für ein actionreiches Spiel sehr gewöhnungsbedürftig war, fand ich die Story und den Aufbau des Spiels damals als revolutionär. Das erklärt auch warum dieser Titel in unserer Hall of Game sogar den 6ten Platz belegt. Until Dawn und Man of Medan z.B. folgten diesem Schmetterlings-Spielprinzip (The Butterfly Effect) bei welchem eine vermeintlich kleine Spielentscheidung zu anderen alternativen Endings führen kann und erweitern hier das Horror-Segment. Heavy Rain ist eher im Krimi-Segment zu sehen, hat jedoch durchaus schauerliche Horror-Passagen, die einem das Blut in den Adern gefrieren lässt während man es spielt und sich womöglich für die zeitlich begrenzten Button-Entscheidungen entweder verdrückt oder falsch entscheidet. Das macht den Spielreiz aus, ist jedoch nicht jedermanns Geschmack.
Headbanners


Spielfakten
Die wichtigsten Fakten zu Heavy Rain
Offizielles Logo
Offizieller Trailer
Top10 Bildergalerie
Es tut uns leid, dass der Beitrag für dich nicht hilfreich war!
Lasse uns diesen Beitrag verbessern!
Wie können wir diesen Beitrag verbessern?