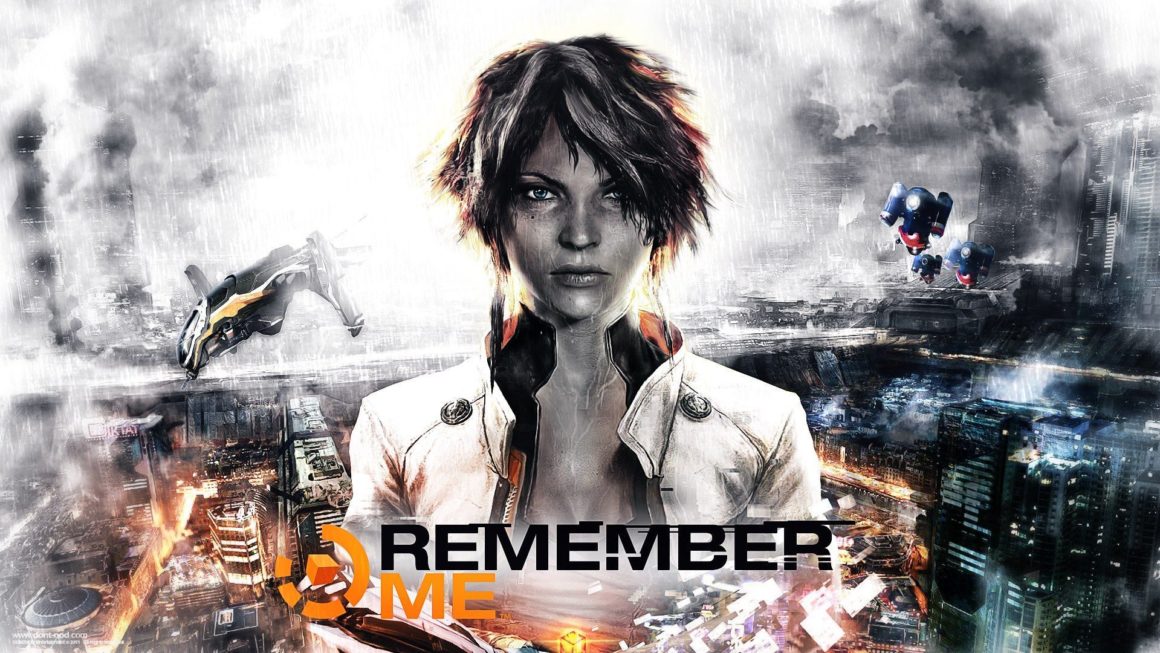 REMEMBER ME | Headbanner & Spielprofil
Erinnert sich noch jemand an Remember Me? Wurde damals für die PS3 von Dontnod Entertainment entwickelt und als Cyberpunk-Adventure-Spiel konzipiert. Die Story und das Setting des Spiel sind hervorragend, trotzdem floppte das Game und versank völlig in der virtuellen PlayStation 3 Spielekiste.
Nilin ist die heiße Protagonistin in Remember Me und auf der Suche nach ihren eigenen Erinnerungen in einem Neo-Paris des Jahres 2084. Eigentlich ist die Story fantastisch und auch die Hauptfigur Nilin lässt jeden 3rd-Person-Gamer dahinschmelzen, weshalb sie auch nominiert war als eines unserer Game Babes.
Trotzdem bin ich selbst nie dazu gekommen dieses Spiel auf der PS3 anzuzocken. Es fiel einfach unglücklich mit dem Release von Naughty Dogs The Last of Us zusammen, und wie wir alles wissen, hat The Last of Us damals eingeschlagen wie eine Bombe im Zockerhimmel. So blieb mir Remember Me völlig unbekannt, bis ich auf der Suche war nach neuen scharfen Game Babes für den inzwischen eingestellten Game Babes Contest.
Die Zeit hat inzwischen die PS3 eingeholt, sie verstaubt im Keller. Auch die PS4 wird so langsam von der PS5 abgelöst, deshalb erinnern wir uns mit dieser V-Gaming Card an Remember Me. Mögest du vielleicht irgendwann ein Revival erleben.
Headbanners

Spielfakten
Die wichtigsten Fakten zu Remember Me
Offizielles Logo
Offizieller Trailer
Top10 Bildergalerie
Es tut uns leid, dass der Beitrag für dich nicht hilfreich war!
Lasse uns diesen Beitrag verbessern!
Wie können wir diesen Beitrag verbessern?