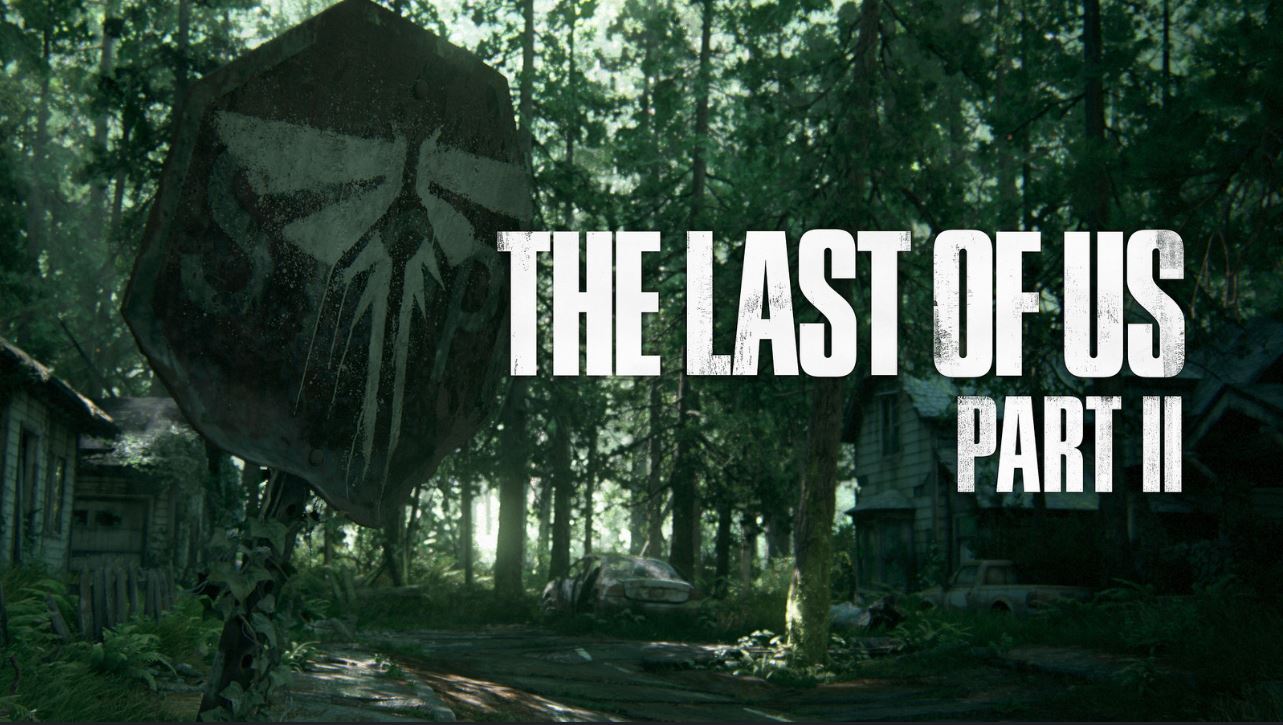 The Last of Us Part II: Alle Kapitel auf einen Blick
Dieser Artikel ist unvollständig. Die Arbeit am Guide wird momentan aus Zeitgründen eingestellt.
Achtung! Hier wird soviel wie nur möglich gespoilert. Solltest du dir die Spannung auf das Spiel erhalten wollen, so bitten wir dich NICHT MEHR WEITERZULESEN. Der Autor dieser Zeilen vermischt storyrelevante Handlungsstränge, eigenes Meinungs- und Gedankengut sowie alle Schock-Passagen unzensiert und ohne dir layouttechnisch die Möglichkeit des selektiven Lesens zu geben. Du bist gewarnt worden!
JACKSON
SEATTLE TAG 1
SEATTLE TAG 2
SEATTLE TAG 3
DER PARK
SEATTLE TAG 1
Das Stadion
Zu Fuß
Die Operationsbasis
Das Aquarium
Feindliches Gebiet
Der Wald
Die Küste
Rückkehr zur Küste
SEATTLE TAG 2
Die Abkürzung
Abwärts
Ground Zero
Rückkehr ins Aquarium
SEATTLE TAG 3
Der Yachthafen
Die Insel
Die Flucht
Die Konfrontation
DIE FARM
SANTA BARBARA
2425 Constance
Ins Inland
Das Resort
Der Strand
DIE FARM
Es tut uns leid, dass der Beitrag für dich nicht hilfreich war!
Lasse uns diesen Beitrag verbessern!
Wie können wir diesen Beitrag verbessern?