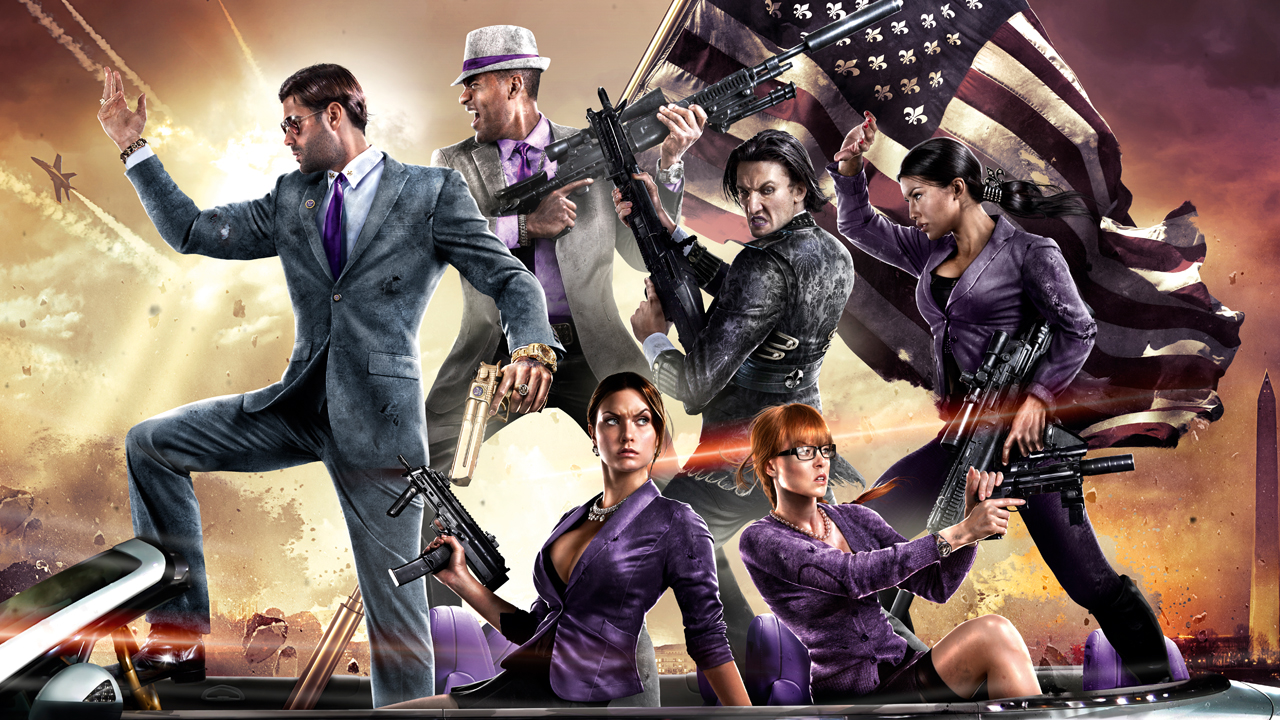 Mein Hall of Game Platz 9: Saints Row IV
Mit der Fortsetzung von Saints Row: The Third hat der Entwickler Volition Inc. die Geschichte um die Saints Bande weitererzählt.
Durch die Insolvenz des Mutterkonzerns THQ und die Übernahme dessen durch die deutsche Mediengesellschaft Koch Media stand es lange Zeit schlecht um diese Fortsetzung. Doch zur Freude vieler Saints Row-Fans wurde das Spiel dennoch fertiggestellt und von dem Publishinglabel Deep Silver vertrieben. Mit diesem Titel gewann die Community auch mich als Fan, nachdem ich das Spiel bei der Gamescon 2013 in Köln kurz vor Dienstschluss auf dem Deep Silver Stand noch anspielen durfte und es mich derart begeistert hat, daß es einen Platz in meiner Platin-Sammlung (hier das Video dazu) verdient hatte. Ebenso zog dieser Titel den Kauf des Vorgängers und dessen Platinierung nach. Aus meiner Sicht hat hier Koch Media alles richtig gemacht.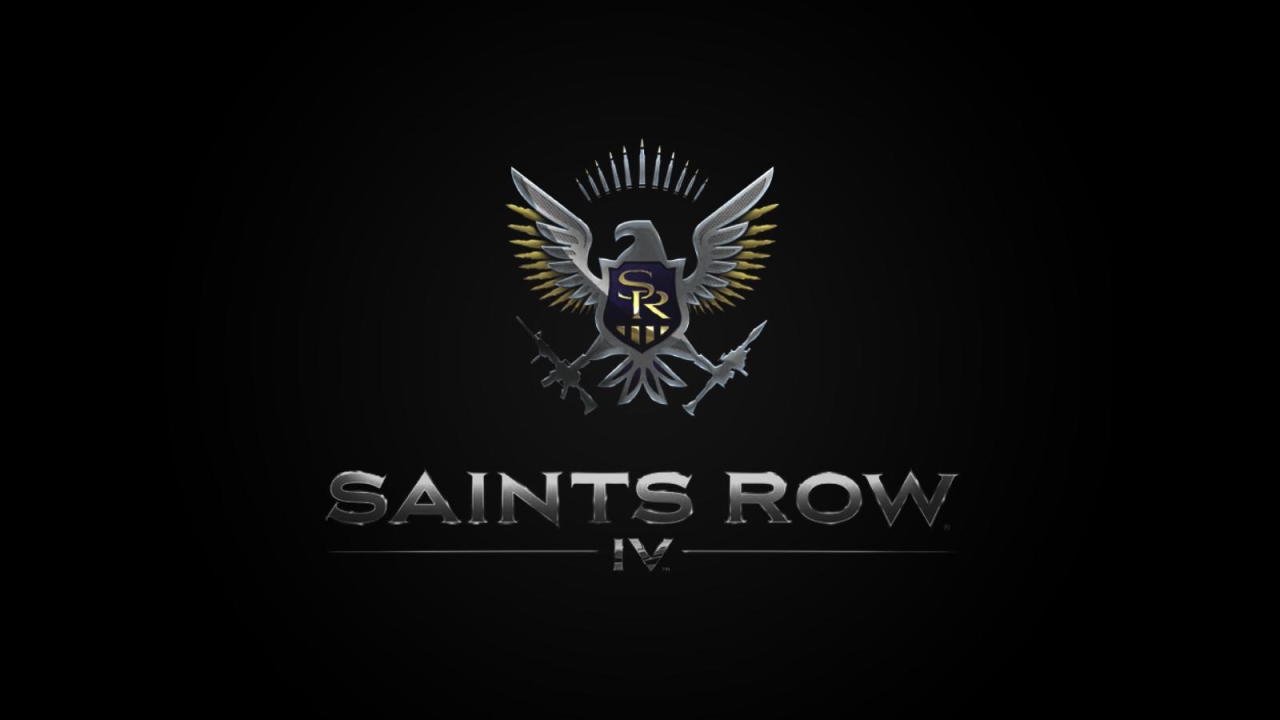 Doch worum geht es in diesem Titel?

Zinyak, der Oberbefehlshaber vom Zin-Imperium greift Washington D.C. an un zerstört das Weiße Haus. Nur die 3rd Street Saints-Regierung mit dem Präsidenten Der Boss, Vizepräsident Keith David, Stabchef Ben King, Pressesprecherin Kinzie Kensington, Direktorin des Geheimdienstes Shaundi, der Chef für Öffentlichkeitsarbeit Pierce Washington, der Sonderkontakt der CIA Asha Odekar und ihr Assistent Matt Miller schaffen es auf ein Raumschiff im Orbit zu fliehen. Sie müssen mit anschauen wie Zinyak und seine Soldaten die Erde atomisieren und eine Holo-Matrix der Erde zum eigenen Vergnügen erschaffen. Die Saints fallen immer wieder in diese Matrix ein um die Erde von den Zinyak-Soldaten und den Wächtern zu befreien.
FREEDOOMIZERS FAZIT
Dieses OpenWorld-Spiel ist genauso abgefahren wie sich die Story anhört und eine satirische Hommage an die Matrix-Filmreihe. Der Boss schlüpft in die Rolle des Neo und erobert die Matrix zurück, befreit gefangene Bandenmitglieder und erledigt am Schluß den fiesen Bösewicht Zinyak. Durch die schrägen und abgedrehten DLCs Enter the Dominatrix und How the Saints Save Christmas kommt man immer wieder zu diesem Stück Videospielkunst zurück für neue Trophäen-Herausforderungen.
DAS GEFÄLLT / GEFIEL MIR: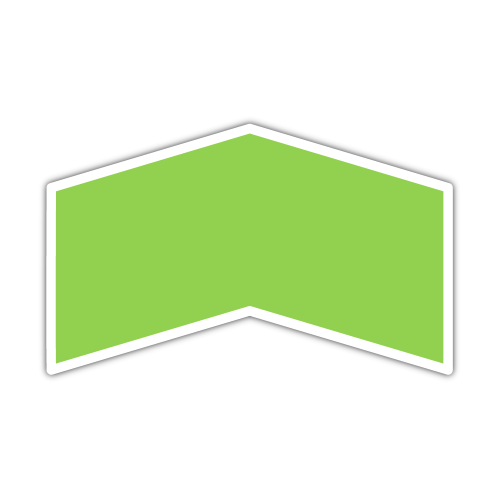 + OpenWorld-Aufbau des Spiels
+ Schräge schwarzhumorige Dialoge, Charaktere und lustiges Waffenarsenal
+ Coop-Modus (=Online-Spiel zu zweit) jederzeit möglich
+ Sehr gutes Preis-Leistungs-Verhältnis (angemessener Anschaffungspreis der Commander In-Chief-Edition für € 60,95)
+ Viele Trophäen und DLCs
DAS GEFÄLLT / GEFIEL MIR NICHT: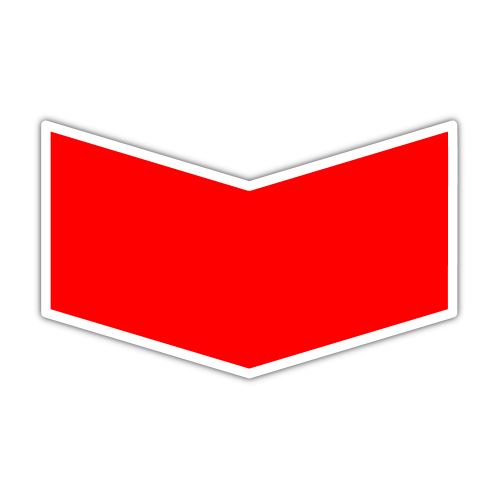 – Nerviger OpenWorld KI-Respawn nach Beendigung des Spiels
– Schlechte Treffererkennung im DLC Enter the Dominatrix Wagenrennen
| UNSERE WERTUNG | 9/15 |
| --- | --- |
| STORY | ✎✎✎ |
| GAMEPLAY | ▶ ▶ |
| ACTION | ✪ ✪ |
| MUSIK | ♫ |
| EMOTION | ❤ |
| 1-WORT-WERTUNG | meisterhaft |
Es tut uns leid, dass der Beitrag für dich nicht hilfreich war!
Lasse uns diesen Beitrag verbessern!
Wie können wir diesen Beitrag verbessern?