THE LEGEND OF ZELDA | Headbanner & Spielprofil
Sonys PlayStation ist für mich das Maß aller Konsolen-Dinge. Doch es gab auch eine andere Zeit für mich: Die Zeit des Magischen Schwertes in Hyrule und des Zockens auf Nintendo mit Steckmodulen. Hier war nebst Super Mario 64 / Mario Kart 64 The Legend of Zelda mein absolutes Kaufargument und somit kann ich mich rühmen auch ein paar Titel mit Link verbracht zu haben.
Ich kann hier noch keine V-Gaming Cards für ein bestimmtes Spiel von Nintendos The Legend of Zelda posten. Dies werde ich wahrscheinlich irgendwann noch nachholen, falls es Sinn machen sollte. The Legend of Zeldas Universum ist einfach zu groß um hier noch Einzelspiel-Recherchen zu betreiben. Somit schreibe ich hier mal generell und allgemein über das Branding an sich.
Wie man in meinem Profil sehen kann, habe ich einige The Legend of Zelda Titel gezockt. Hauptsächlich haben mich die Ableger Ocarina of Time (N64 2007) und Majoras Mask (N64 2009), die irgendwie ein bisschen zusammengehören, The Twilight Princess (GameCube 2006), The Wind Waker (GameCube 2003) und The Four Sword Adventures (GameCube 2005) fasziniert. Sowohl die GameCube als auch die N64 habe ich damals selbst besessen. Hauptsächlich habe ich mir diese Konsolen geholt um The Legend of Zelda unbedingt spielen zu können, da das absolutes Nintendo Exklusivtitel und -branding war. Irgendwann hat die PlayStation dann Nintendos Konsole abgelöst und die Zelda-Erfahrung war Geschichte. Ich erinnere mich gerne zurück und fand die Spielerfahrung mit Zelda immer als bereichernd, interessant und einmalig. Ob ich jemals die Zeit und Mittel einteilen kann um wieder in diese Gaming-Welt abzutauchen, bleibt leider ein großes Fragezeichen. Nichtsdestotrotz verdient The Legend of Zelda diesen Beitragsrückblick und ist nicht umsonst auch in meiner Hall of Game vertreten.
Headbanners
Spielfakten
Die wichtigsten Fakten zu The Legend of Zelda
Offizielles Logo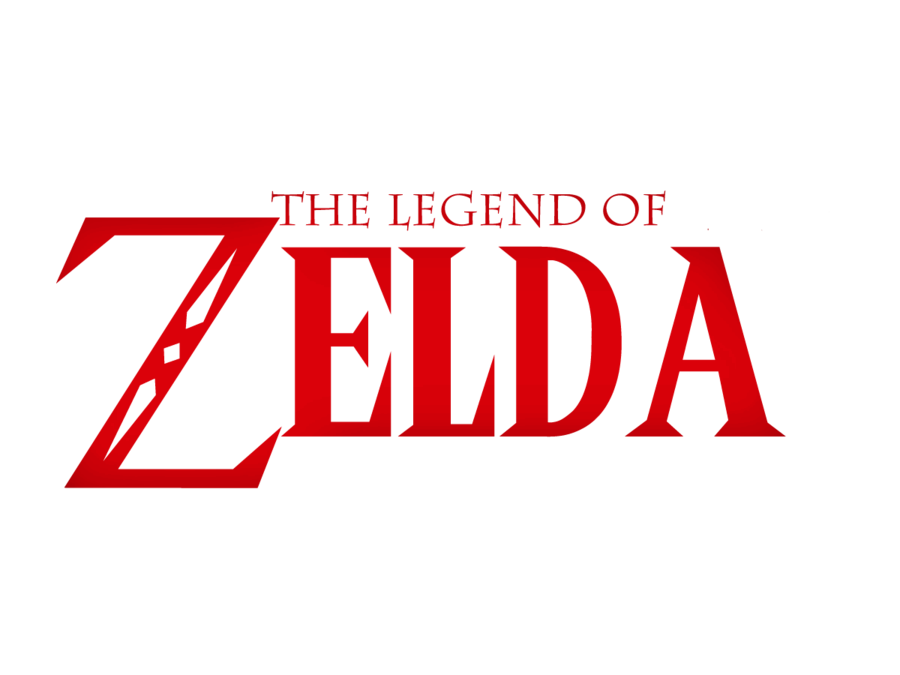 Offizieller Trailer
Top10 Bildergalerie
Es tut uns leid, dass der Beitrag für dich nicht hilfreich war!
Lasse uns diesen Beitrag verbessern!
Wie können wir diesen Beitrag verbessern?