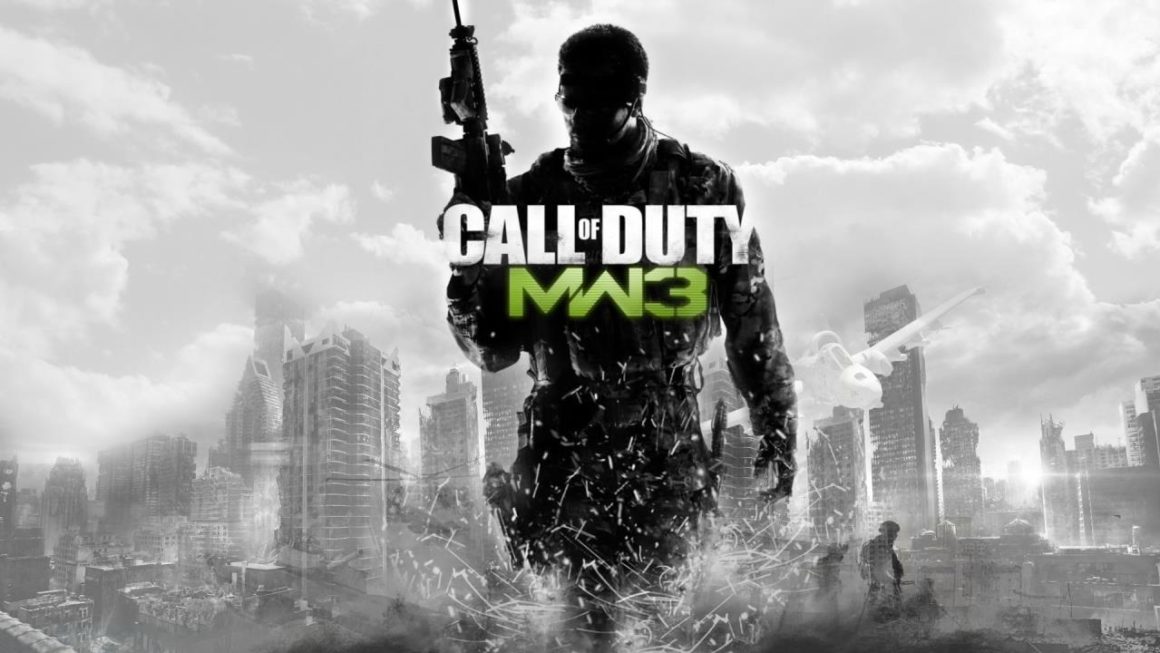 CALL OF DUTY: MODERN WARFARE 3 | Headbanner & Spielprofil
Der abschließende Teil der Call of Duty: Modern Warfare Trilogie MW3 setzt nahtlos dort an, wo der zweite Teil aufgehört hat: Es wird auf allen Kontinenten geballert und gedamaged was die PS3 grafisch hergibt. Der Erfolg dieser Serie bleibt weiterhin auf einem hohen Level.
Schließlich wurde bei Veröffentlichung von Modern Warfare 3 am 8. November 2011 in den Vereinigten Staaten und Großbritannien alleine an diesem Tag ein Umsatz von 400 Millionen US-Dollar erzielt. Das gesamte Call of Duty Franchise ist eine einzige Erfolgsgeschichte und die Entwickler haben es mit jedem Titel immer wieder geschafft die Messlatte etwas höher zu setzen. 26 Ableger seit dem ersten Teil 2003 sprechen einfach für sich. Trotzdem kann sich das Thema dieses Militär-Shooters nicht grundlegend ändern und die Handlung ist vom ersten bis zum letzten Teil immer dieselbe: Ballern, ballern, ballern. Zwar hat man sich immer wieder Mühe gegeben auch Storylines und Geschichten zu entwerfen, sich im Destruction- und Action-Mode grafisch immer wieder zu übertreffen, jedoch ist für mich persönlich das Genre irgendwann an einen Punkt angelangt, bei dem ich mir die rare Spielzeit lieber für andere Games aufhebe und diese in sinnvollere Spielstunden investiere. Gut ist aber das es viele verschiedene Geschmäcker gibt und die nächste(n) Baller-Generation(en) weiteren 26 Ablegern die Finanzmitteln geben werden und hierbei Dutzende von Arbeitsplätzen erhalten bleiben.
Headbanners


Spielfakten
Die wichtigsten Fakten zu Call of Duty: Modern Warfare 3
Offizielles Logo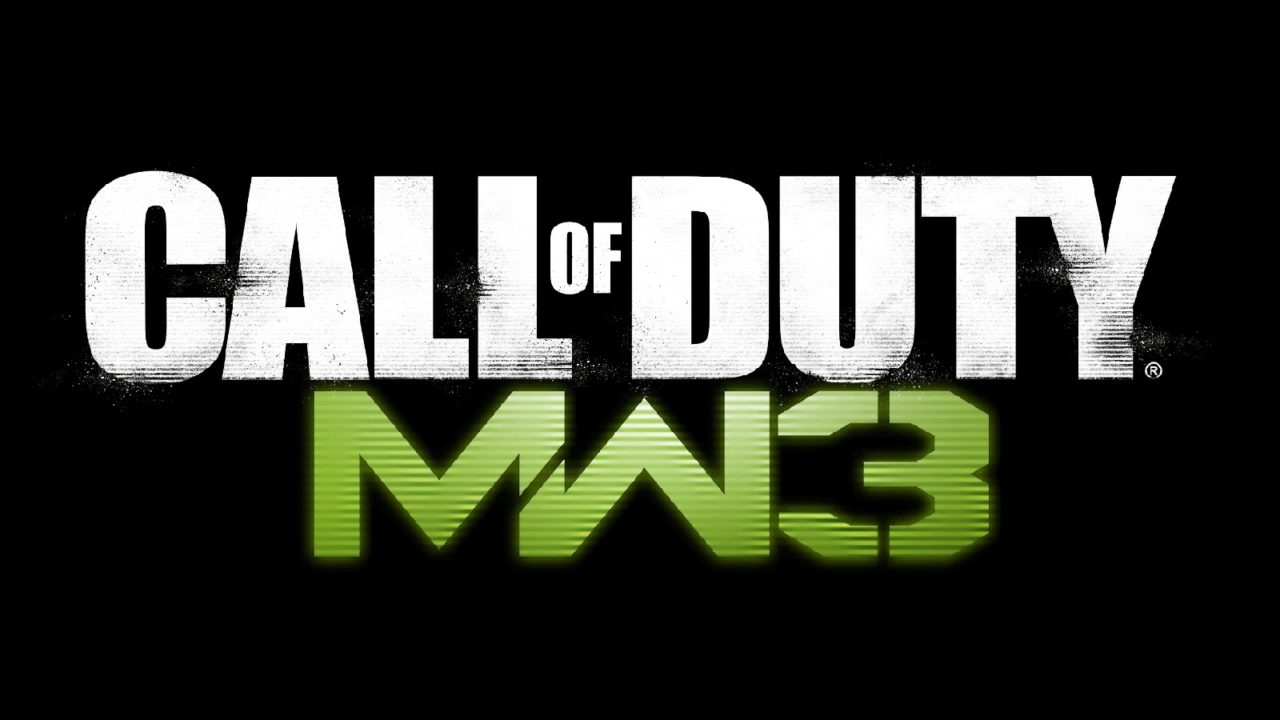 Offizieller Trailer
Top10 Bildergalerie
Es tut uns leid, dass der Beitrag für dich nicht hilfreich war!
Lasse uns diesen Beitrag verbessern!
Wie können wir diesen Beitrag verbessern?