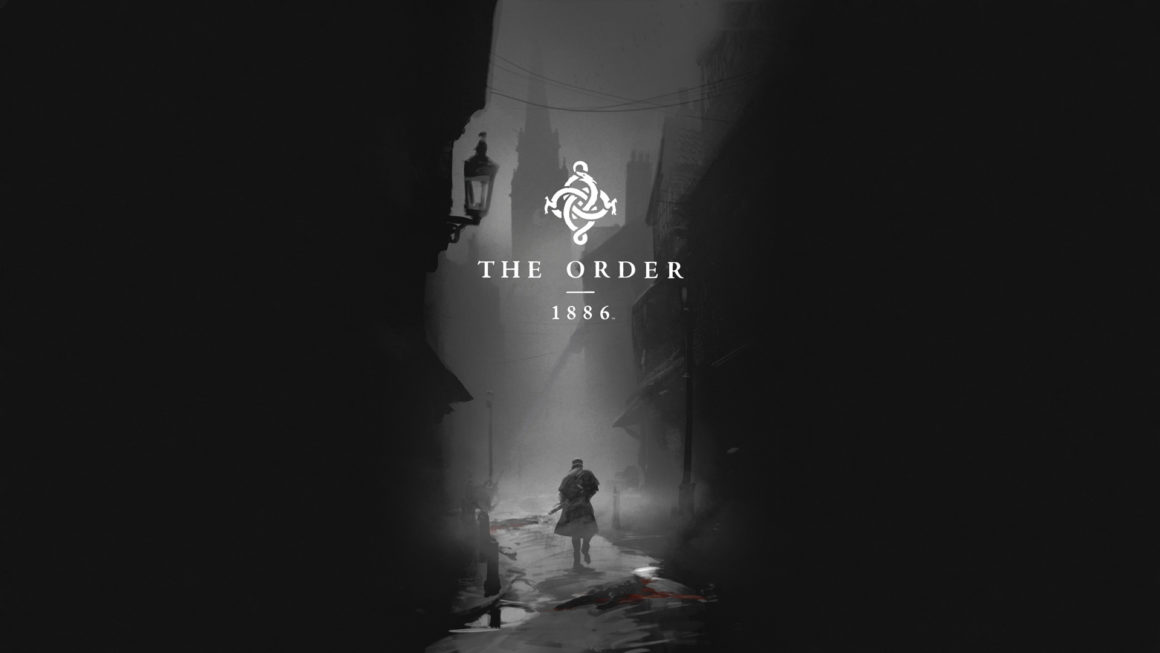 THE ORDER: 1886 | Headbanner & Spielprofil
1886 war die Welt noch in Ordnung, denn damals gab es noch echte Werwölfe. Heute sind Zombies und Mutanten angesagt. Zumindest was das Gaming-Genre angeht. Somit fällt The Order: 1886 mit seinem englischen Ritterorden der gegen eine Werwolf-Verschwörung innerhalb der eigenen Reihen kämpft etwas aus der Einheits-Story-Rolle.
Und da wären wir auch schon beim größten Pluspunkt von The Order: 1886, welches damals bei der Einführung der PlayStation 4 eines der ersten vermarkteten Spiele von Ready at Dawn respektive Santa Monica Studios war: Die Geschichte von The Order: 1886 ist schnell zusammengefasst und erzählt, aber wie viele Titel mit diesem Story-Board gibt es im PlayStation-Universum? Kaum welche, somit genießt The Order: 1886 abseits der vielen anderen Triple-AAA-Titeln ein Alleinstellungsmerkmal welches leider nie zu einem zweiten Teil geführt hat, obwohl der Titel kein offizieller Flop für Sony war.
Mich hat das ganze Setting des viktorianischen Gebäude- und Stadtlayout-Stils beeindruckt. Alles ist irgendwie dunkel und düster gehalten, modrig und stinkig, so wie man es sich vorstellt, dass es tatsächlich Ende des 18. Jahrhunderts als erste industrielle und technische Innovationen vorkamen, auch aussah. Die Waffen sehen zum Teil sehr futuristisch und außerhalb ihrer Zeitlinie aus, doch König Artus Ritterrunde besteht immer noch und soll die Zivilgesellschaft und die elitäre Obrigkeit vor Werwölfen schützen. Natürlich passt das irgendwie alles nicht zusammen, aber Spaß macht es trotzdem.
Auch das Gameplay ist zwar nicht der Burner, schließlich sind viele Deckungsshooter-Passagen ziemlich hakelig, das haben andere Entwickler schon besser umgesetzt, dennoch kommt während dieses ziemlich kurzen Titels der in unter 20 Stunden durchgespielt werden kann, nie Langeweile auf. Ich zumindest habe mich sehr gut unterhalten gefühlt und die Suche nach Hinweisen der Verschwörung in dunklen Untergrund-Tunnel und -hallen sowie industriellen Lagerräumen und Anlagen geben dem ganzen ein Flair eines "simplen" Survival Horror Shooters was aber keinesfalls als Genre-Bezeichnung für The Order: 1886 passen würde. Dafür ist dieses Stück Spielkunst einfach zu gut geraten. Ich gebe somit hier auch mehr als ein Jahrzehnt später immer noch eine Empfehlung: besonders spielenswert.
Headbanners


Spielfakten
Die wichtigsten Fakten zu The Order: 1886
Offizielles Logo
Offizieller Trailer
Top10 Bildergalerie
Es tut uns leid, dass der Beitrag für dich nicht hilfreich war!
Lasse uns diesen Beitrag verbessern!
Wie können wir diesen Beitrag verbessern?