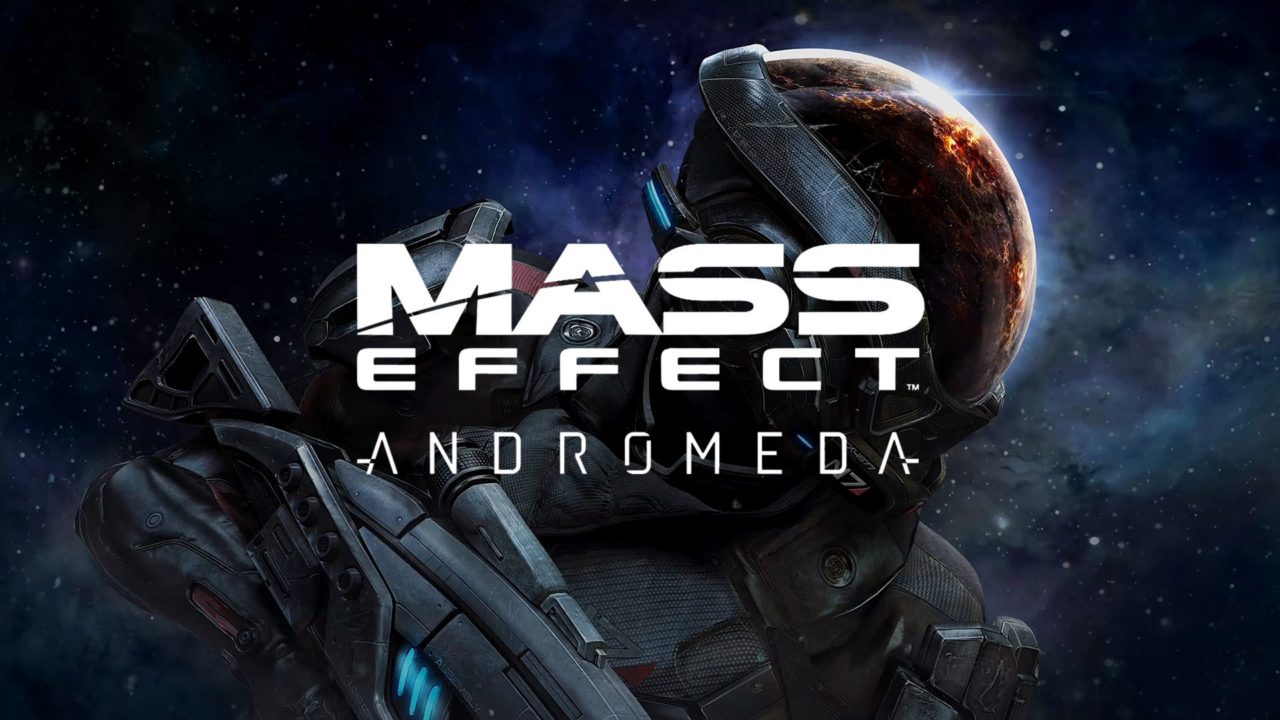 Die Army of Two Reihe ist wie der Name es schon andeutet, ein Spiel in welchem eine "2-Mann-Armee" im Koop-Spielmodus gegen virtuelle Gegner antreten. Vor allem der zweite und derzeit letzte Ableger The Devil's Cartel für die Playstation 3 ist…

Wer die Geschichte des vorchristlichen Ägyptens zu Zeiten der Pharaonen und Pyramiden erleben will, der kann natürlich in ein Museum gehen. Unsere Empfehlung ist es jedoch unbedingt Assassin's Creed Origins zu spielen. Hier erfahrt ihr nämlich in einer faszinierenden virtuellen…

Wer die Geschichte des Antiken Griechenlands hautnah erleben will, der kann natürlich in ein historisches Museum gehen. Unsere Empfehlung ist es jedoch sich eine Playstation zuzulegen und Assassin's Creed Odyssey zu spielen. Hier erfahrt ihr auf einer riesigen Open World…

Obwohl BioWares Anthem groß angekündigt wurde und ein Online-Shooter-Erlebnis mit einer Laufzeit von 10 Jahren werden sollte, wurde die Entwicklung bereits nach 2 Jahren vermutlich mangels Aufbau einer ausreichenden Fanbase wieder eingestellt. Somit ist dieses Spiel trotz seiner eigentlich interessanten…

The Last of Us Part II: Alle Kapitel auf einen Blick vereinfacht den Aufruf einzelner Beiträge zu unserem Kapitel-Guide Achtung! Hier wird soviel wie nur möglich gespoilert. Solltest du dir die Spannung auf das Spiel erhalten wollen, so bitten wir…

Ellie muss sich nach der Trennung von Jesse durch die überschwemmte Stadt mit dem erbeuteten Boot alleine durchschlagen.

+++ UPDATE 18.09.2021 +++Leider hat mir Razer am 12.09.2021 per Mail mitgeteilt, dass ich bzw. meine Webseite derzeit wegen der allzu hohen Nachfrage nicht im Beta-Tester-Projekt berücksichtigt werden kann. Ich bedauere diese Absage sehr und wünsche Razer weiterhin viel Erfolg…

Ellie setzt ihre Suche nach Abbys Versteck im Aquarium diesmal in Begleitung von Jesse fort. Die Straße dorthin birgt aber viele Gefahren.

Ellie hat sich vor 2 Jahren alleine auf den Weg gemacht zum Krankenhaus St. Marys um die Wahrheit zu Joels Aussage über die ihre gescheiterte OP herauszufinden.

Ellie macht sich auf den Weg zum St. Marys Krankenaus um Nora zu finden, und muss dabei auch tötend die Gebiete der Scars durchqueren.

Rückblickend vor 2 Jahren sind Tommy, Joel und Ellie auf Patrouille. Dabei wollen Joel und Ellie neue Saiten für ihre Gitarre im Musikladen besorgen.

Ellie macht sich alleine auf die Suche nach Abby und Owen in Hillcrest. Doch es erwartet sie eine grosse Überraschung ...

Ellies Flashback führt sie 3 Jahre in die Vergangenheit zurück als sie ein einmaliges Geburtstaggeschenk von Joel bekommt.

Ellie und Dina finden Unterschlupf in Seattles verlassenen Theater. Dort durchsucht Ellie das Gebäude, während sich Ellie kurz ausruht.