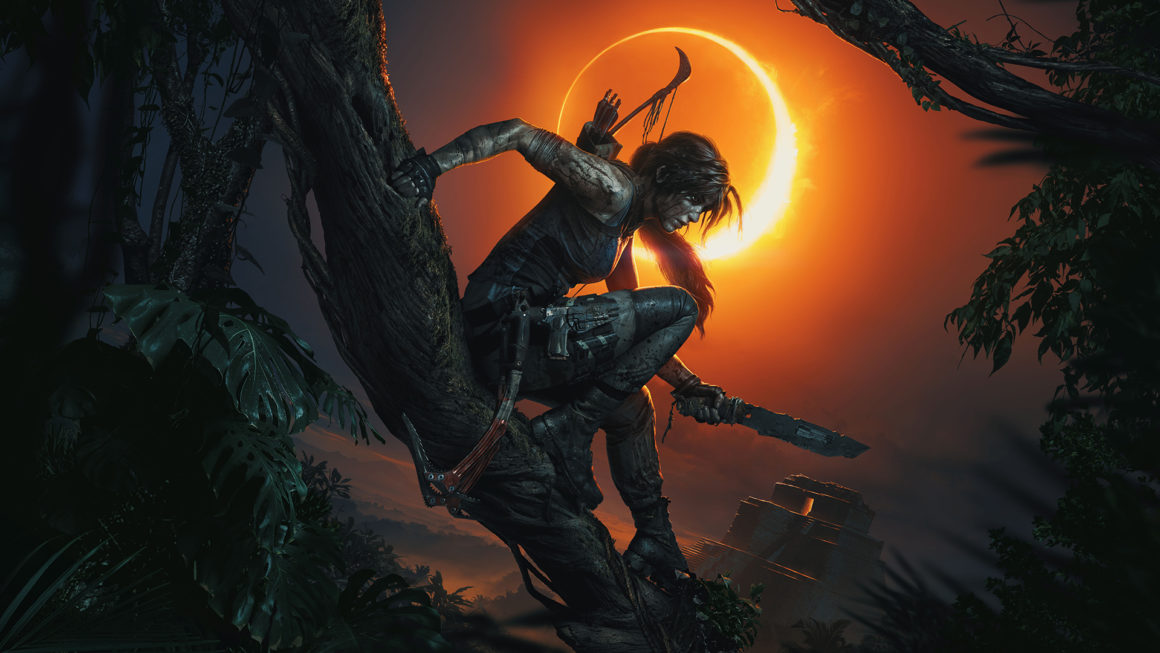 3rd-Person-Shooter
,
Action-Adventure
,
Eidos Montreal
,
Game Babes
,
Game(r)-News
,
Lara Croft
,
Preview
,
PS4
,
Shadow of the Tomb Raider
,
Social Media
,
Square Enix
,
Tomb Raider
,
Video
NO-PLAY-TIME-GAMES 2018: Shadow of the TOMB RAIDER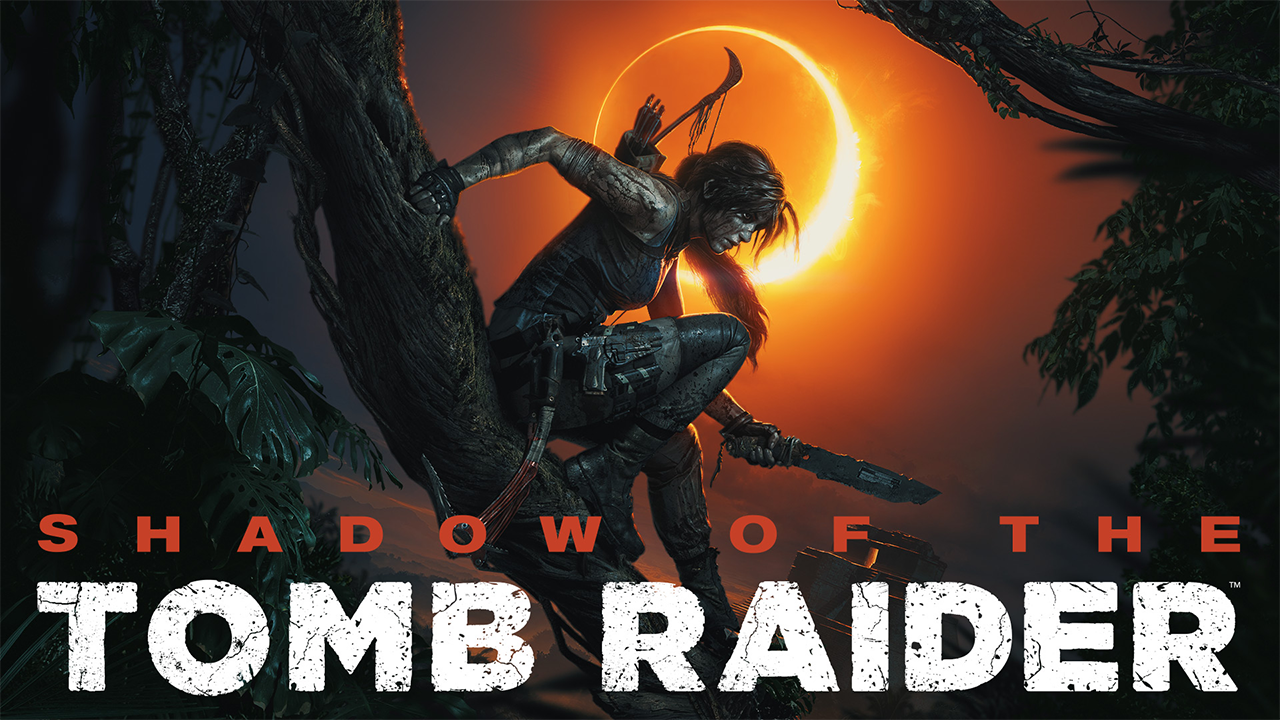 SO MANY GAMES SO LITTLE TIME TO PLAY IT ist eine neue Rubrik meines Gaming-Blogs unter welcher ich auf die Vielzahl großartiger Blockbuster-Titel eingehen möchte für die ein normalsterblicher Berufstätiger heute keine Zeit mehr hat.
SO MANY GAMES
SO LITTLE TIME
TO PLAY IT

Die neue Rubrik auf
FREEDOOMIZER GAMING
MEETS BORN4PLAY
14.09.2018
Ab obigem Datum dürfen sich alle Tomb Raider Fans auf das neue Abenteuer von Lara Croft freuen. Die Saga geht also weiter und im dritten Ableger der "Survival-Lara" trifft unsere toughe Grabräuberin wieder mal auf bezahlte Söldner des Geheimbunds Trinity und versucht ihnen einen Schatz streitig zu machen. Die Handlung lehnt sich also weitestgehend an den zweiten Teil The Rise of Tomb Raider an und bringt uns weiter auf die Spuren dieser Truppe, die auf der Suche sind nach ewiger allumfassender Weltmacht und dabei scheints vor keiner Schandtat zurückgreifen.
Es ist wohl unwichtig dabei zu erwähnen, daß sich Square Enix einige Gedanken dabei gemacht hat, die wohl abschließende Trilogie der neuen Tomb Raider Ableger mit ein paar Innovationen zu komplettieren und wieder zu den Ursprüngen des gesamten Franchise zurückzukehren. War der erste Teil von Tomb Raider mit dem Subtitel Reborn zu horror-lastig und ohne nennenswerte Schatzsucher-Rätsel à la Indiana Jones, der zweite Teil Rise of the Tomb Raider mit größeren Open World-Arealen und einer gradlinigen Story mit der Einführung eines neuen Gegners namens Trinity etwas zu shooter-lastig, hoffen wir in Shadow of the Tomb Raider einen altbewährten gesunden Mix aus Schatzsuche und Ballerei zu bekommen. Die Anspieltests von Spieleseiten lassen dies in Teilen erahnen:
5 interessante Game-Links zum Nachlesen:
Es tut uns leid, dass der Beitrag für dich nicht hilfreich war!
Lasse uns diesen Beitrag verbessern!
Wie können wir diesen Beitrag verbessern?