Kategorie Archive: Eidos Montreal
Eidos Montreal ist ein kanadisches Softwareunternehmen und wurde 2007 gegründet. Der Spielehersteller gehört zu Square Enix und ist bekannt durch die Entwicklung der Spiele Deus Ex und Thief.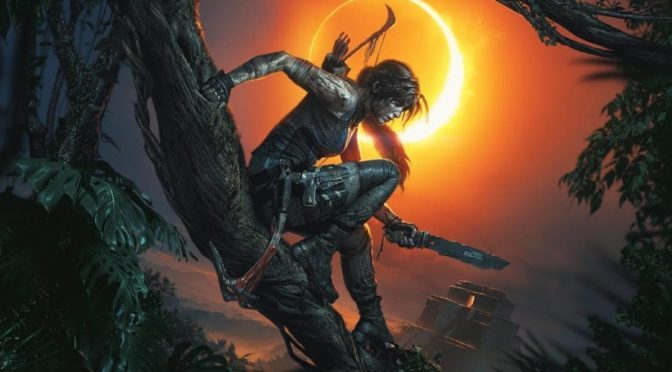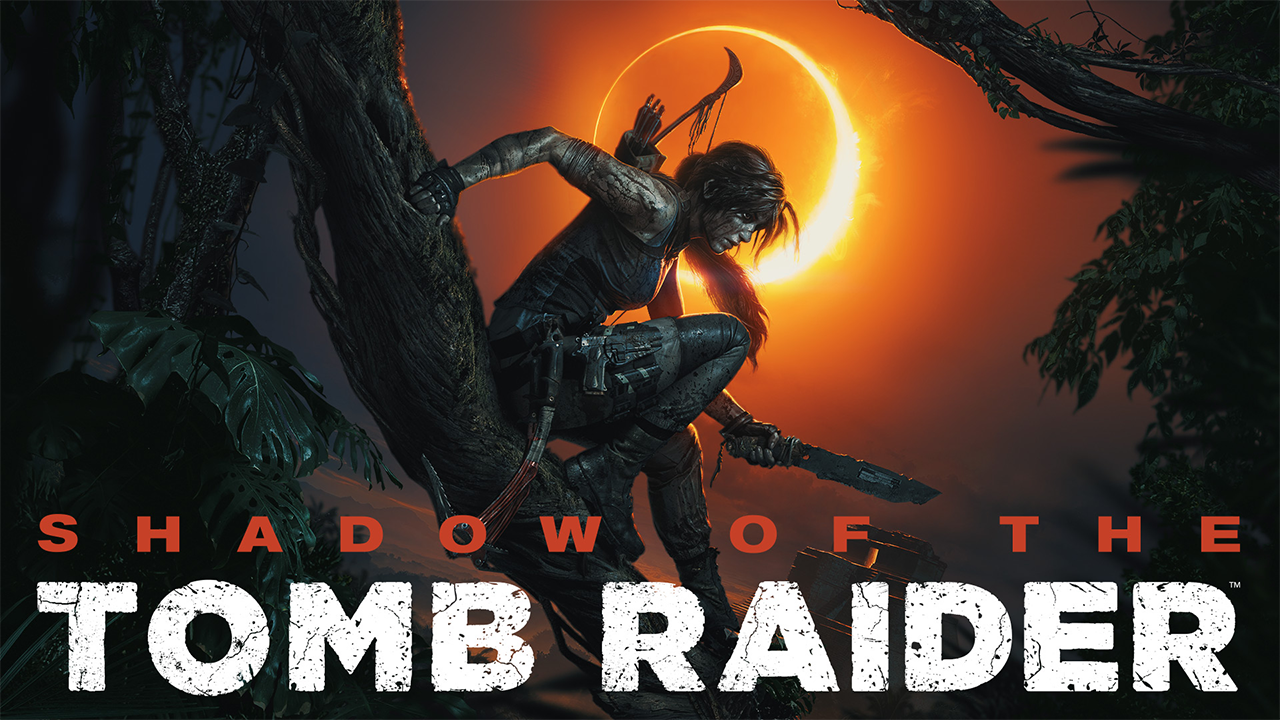 SO MANY GAMES
SO LITTLE TIME
TO PLAY IT

Die neue Rubrik auf
FREEDOOMIZER GAMING
MEETS BORN4PLAY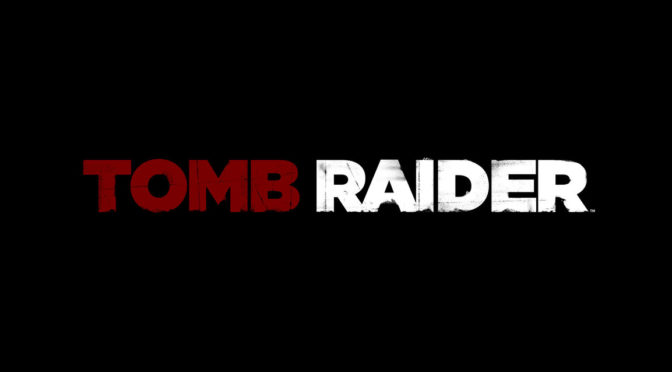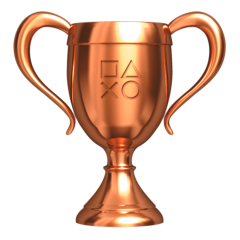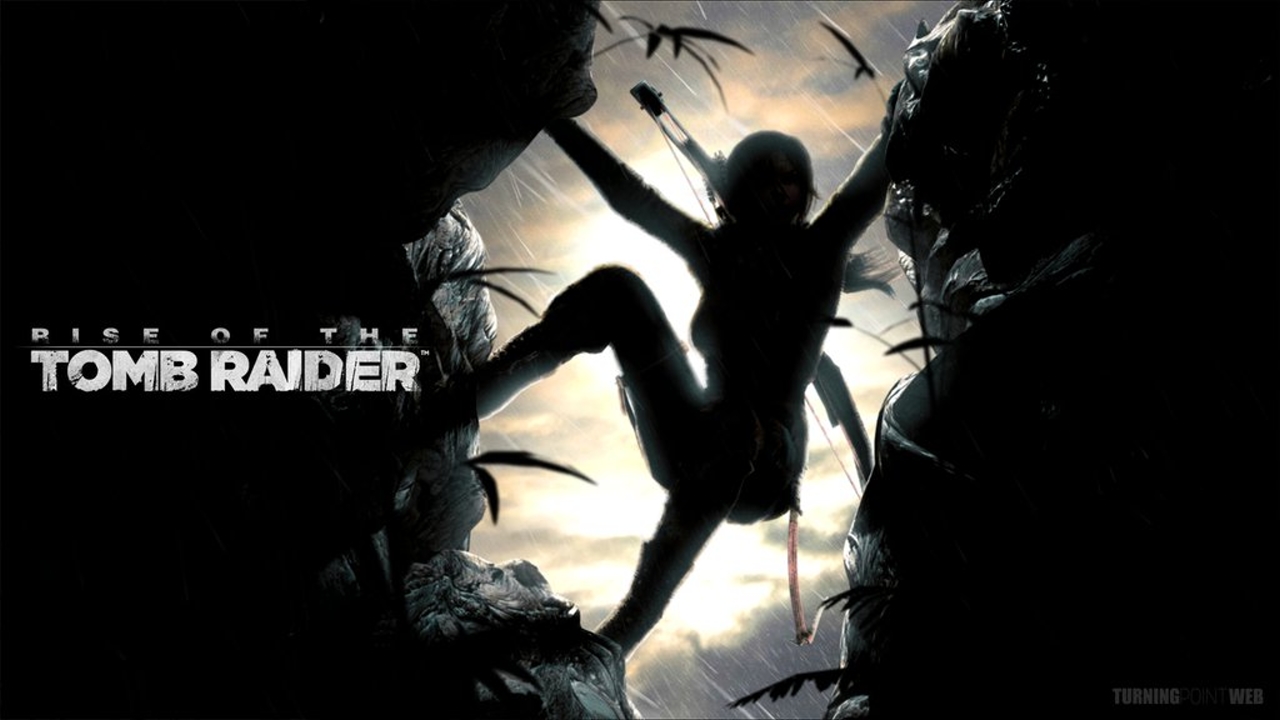 Nachdem sich Crystal Dynamics mit dem Relaunch der Marke Tomb Raider nicht gerade mit Ruhm bekleckert, aber trotz allem ein anständiges Stück Spielesoftware abgeliefert hat, folgt der zweite Teil und spult in diesem nun einen etwas abgewandelten Handlungsstrang ab mit einem neuen religiös-faschistischen Gegner namens Trinity. Da Lara die Insel Yamatai und die fanatisch-kranken Solari überlebt hat, geht es in Rise of the Tomb Raider immer noch um das Geheimnis ihres Vaters, welcher nach der Quelle der Unsterblichkeit gesucht hat und dafür sogar seinen guten Ruf als erfolgreicher Archäologe aufs Spiel gesetzt hat.