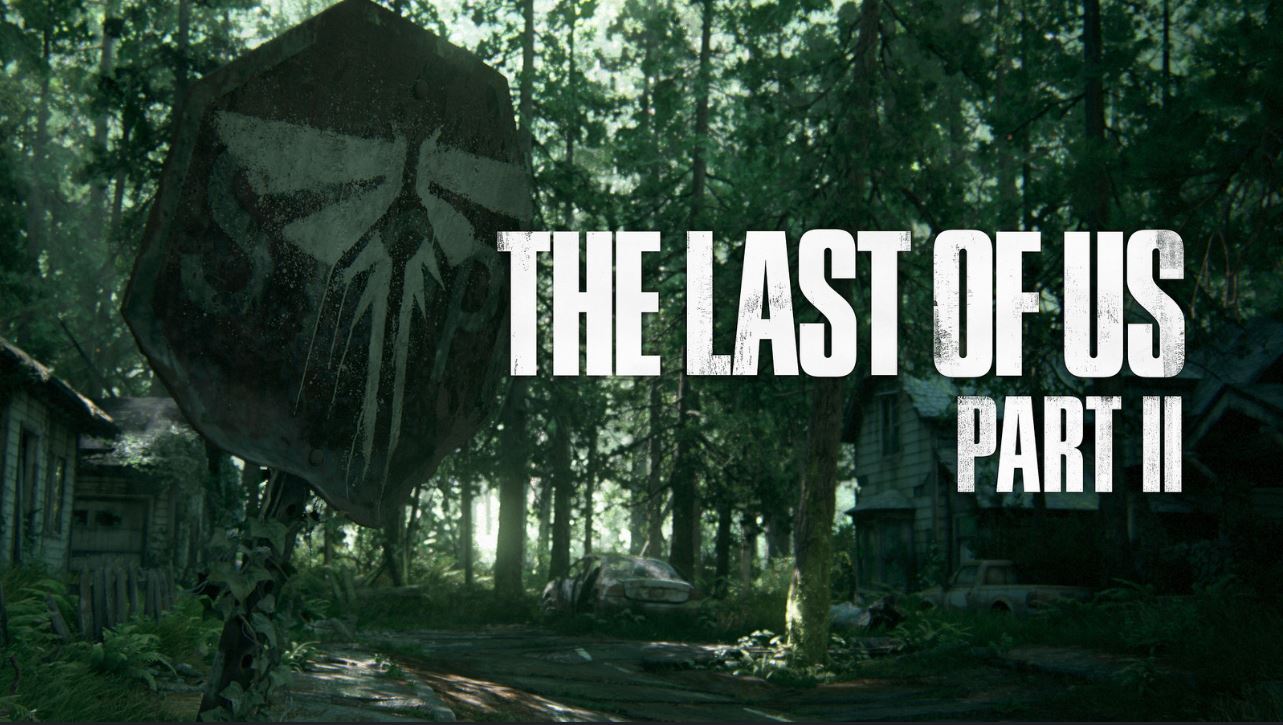 Outbreak Day – Naughty Dog spendiert neue kostenlose The Last of Us Inhalte
Als hätte es mir jemand im Traum eingeflüstert, wachte ich heute, schlaflos wie ich bin, gegen 03:00 Uhr morgens auf und habe auf Play3.de folgenden kurzen Artikel gelesen in welchem über diese kostenlose Inhalte geschrieben wird.
Natürlich wollte ich mir diese einmalige Gelegenheit nicht entgehen lassen und hab dann mal schnell die "beste Spielekonsole der Welt" angeworfen, bin in den Store und habe mir das Ellie Theme geholt.
Ihr könnt diese 2 Inhalte noch heute kostenlos im PlayStation Store erwerben:
Schnell reagieren und zugreifen ist also gefragt!
*Outbreak Day
Der Outbreak Day ist ein virtueller Feiertag und soll auf den Ausbruch des Virus im Spiel The Last of Us hinweisen. Dieser Tag findet immer am 26. September statt und erfahrungsgemäss beschert der Entwickler Naughty Dog an diesem Tag der PS-Community neue Informationen zu diesem Branding.
Es tut uns leid, dass der Beitrag für dich nicht hilfreich war!
Lasse uns diesen Beitrag verbessern!
Wie können wir diesen Beitrag verbessern?