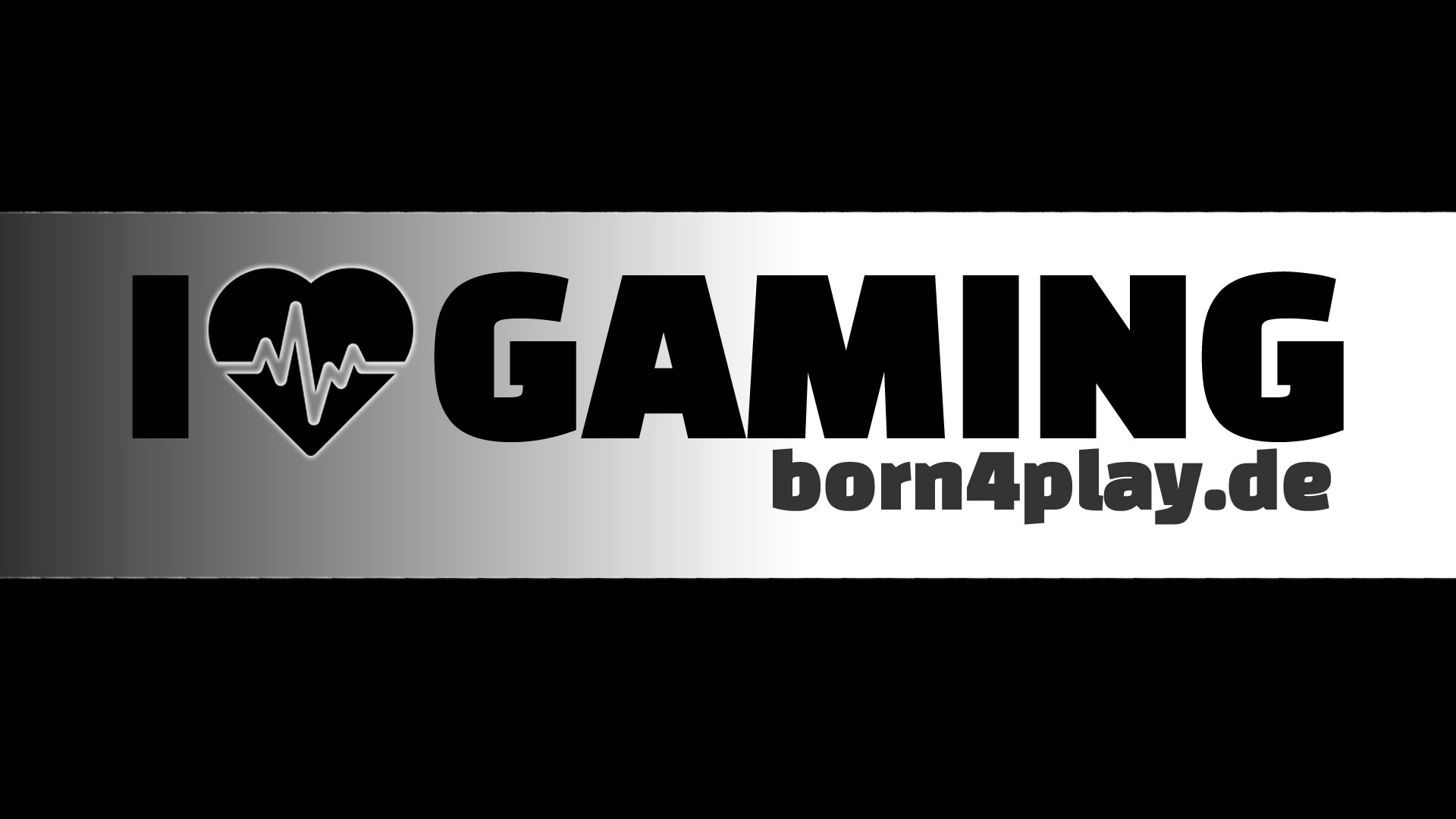 Hello PSN-GamerCommunity!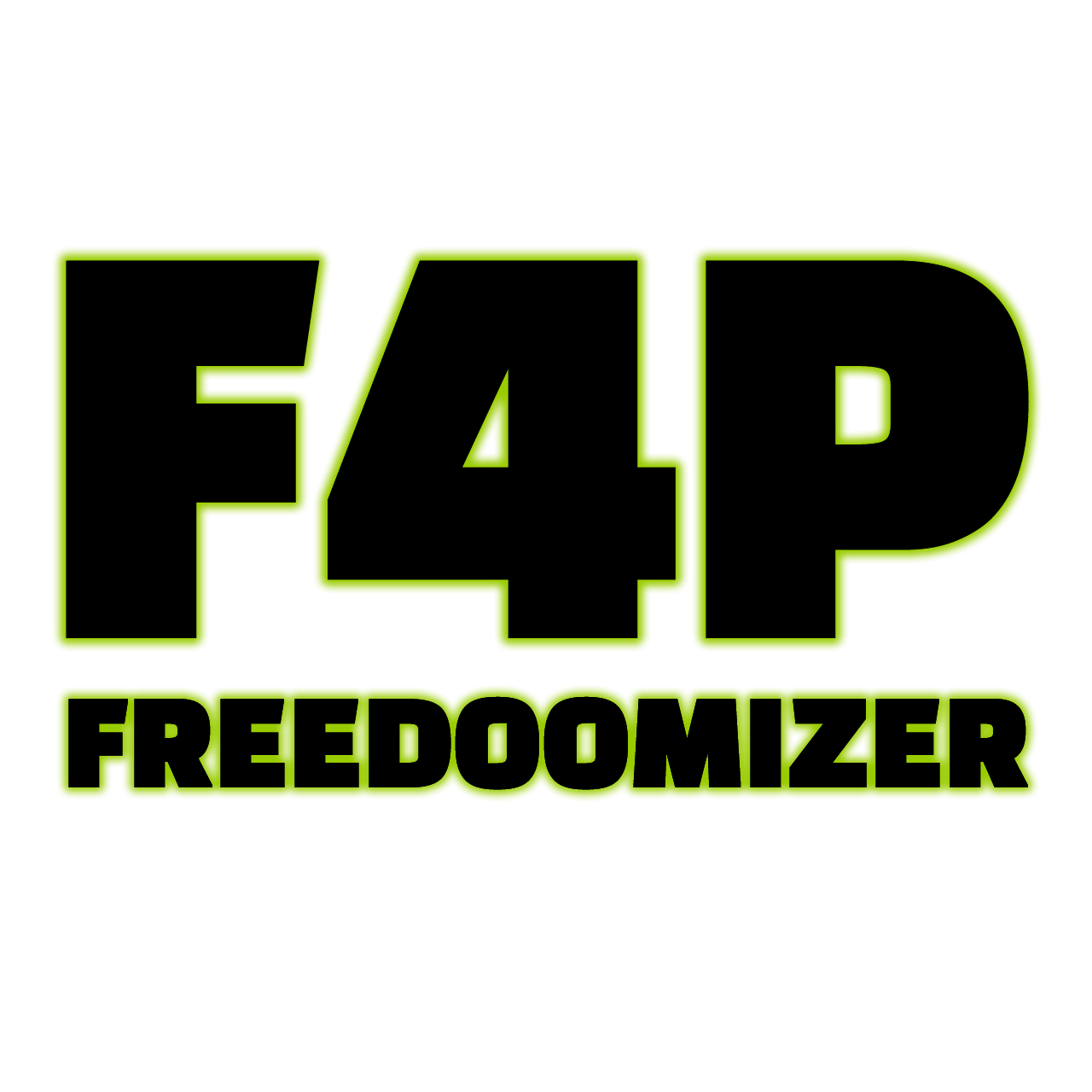 Spielen ist wohl eines der elementarsten Grundbedürfnisse jedes Menschen. Vor allem Kinder lernen am besten spielend, das haben schon mehrere Studien bewiesen. Im Erwachsenenalter unterwirft sich der Großteil der Menschheit gesellschaftlichen Konventionen und "verlernt" oder missachtet diese angeborene Eigenschaft. Wer Primaten oder andere Tierarten in Dokumentationen beobachtet, kann feststellen wie verspielt Tiere jeden Alters sind. Das Spielen ist somit eine evolutionäre Lernhilfe auf der einen Seite und auf der anderen Seite baut es sehr gut den alltäglichen Stress im Existenzkampf um Ressourcen ab.
Aus diesem Trieb heraus, hat sich die gesamte Spiele- und Videokonsolenindustrie entwickelt mit Billiarden von Umsätzen und Hunderttausenden von Arbeitsplätzen bei allen Beteiligten im Big Gameplay. Meine Person befindet sich auf der Fun-Side dieses ganzen Leistungserstellungs und -verwertungsprozesses. 😉
Da ich als Midlifer die gesamte analog/digitale PC-(R)Evolution von Amiga, Atari und C64 über Windows 95/97, Sega und N64 bis zum heutigen High-End-Stand der XBox und PS3 und PS4-Technik mitgemacht habe, ist es nur logisch, dass Gaming für mich ein lebensbegleitendes "Ding" geworden ist. Von Pixel- bis zum HD-Gaming hab ich also alle Phasen eines Zockers mitgemacht. Technik im Allgemeinen aber auch die gesamte Szene finde ich interessant und aller Wahrscheinlichkeit nach werde ich diese Entwicklung bis zum Tatargreisen-Alter mitmachen. Man kann mir gerne einen PS-Controller aufs Grab legen.
Da ich auch gerne blogge verbinde ich in diesem Portal beide Leidenschaften zu einer und somit entsteht hier für die Zukunft ein Sammelsurium zur Gaming-Szene. Hier werde ich Spiele kommentieren und vorstellen, was mich bis dato begeistert hat und was ich nicht so toll fand. Wer dieselbe Passion hat wie ich, der ist herzlich willkommen seine Meinungen und Ansichten hinsichtlich der Spielewelt auf dieser Webseite zu publizieren.
That's my Playstation and it's only for the players.
Euer Slobodan Stojkovic
aka freedoomizer
Es tut uns leid, dass der Beitrag für dich nicht hilfreich war!
Lasse uns diesen Beitrag verbessern!
Wie können wir diesen Beitrag verbessern?